CUSTOM APPLICATIONS

Professional Services Department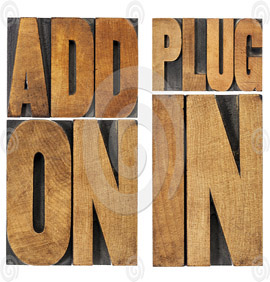 RBMS SOLUTIONS
It's what we do that sets us apart from our competition.

Our Professional Services Department has been designed to help you more with CounterPoint tasks of any size. This department is not only for modifications and system development, but also expands more on CounterPoint tasks such as adding users, setting system security, purging history, hardware assistance and much more!

Customizations
Every business has their own needs; the ability to modify the software just to fit your needs is what we do best. Customizations are changes to reports, scripts, and modules to accommodate your daily procedure. RBMS is able to modify most sections of CounterPoint, to include creating new reports, scripts, label formats, and other things of the like.

CounterPoint Tasks
Although reviewed in the Help section and in our training courses, our Professional Services Department is available at an additional charge to do random tasks within CounterPoint for you, such as setting up security levels, adding users, changing user settings, purging history and more.

Hardware Tasks
Sometimes things need to be done with hardware that doesn't really fit as a "discrepancy". At times there is just things that need to be done with the network, or setting up hardware that you may be uncomfortable doing, but isn't covered under your maintenance plan. Our Hardware Professionals are trained on most industry-wide hardware equipment (not specific to brand and model), and can in most cases assist you either over the phone or on-site.
Read More